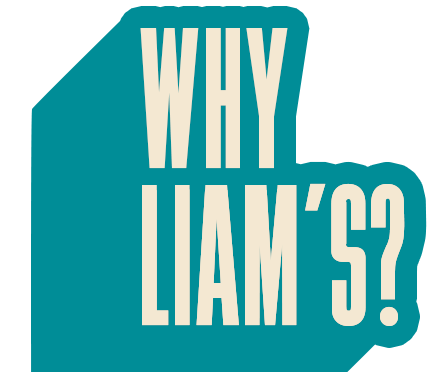 Because families need healthy, balanced meals free of the top allergens
We know because we're one of those families, and buying prepared food ran the gamut from difficult to dangerous. Our frozen single-serve meals give families flexibility and peace of mind.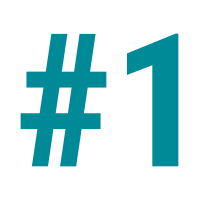 First of our kind
Ours are the only top-allergen-free meals on the market… an alternative many are seeking. No risk of cross contamination.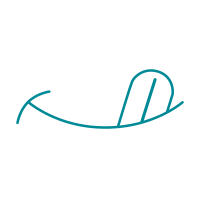 Delicious!
Great flavor is uncommon in this category – until now! Even those without food allergies love our meals.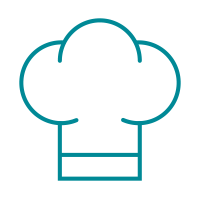 Expert chef
Chef Gil Junge directed the culinary team for Mayo Clinic & now runs our dedicated kitchen.
Food allergies are not a trend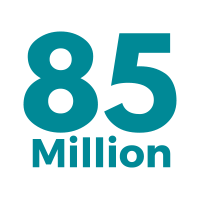 The numbers
85 Million Americans have food allergies/intolerances.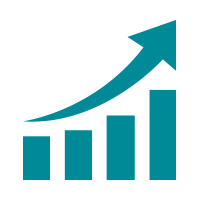 On the rise
There was a 377% increase in food anaphylaxis from 2007-2016.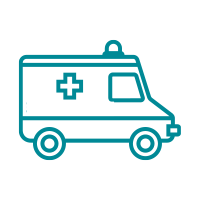 The scary truth
Every 3 minutes food allergy reactions send someone to the ER.
You Can Help
We want to be at the forefront of a
paradigm shift around food allergies.
The ADA considers them a disability, and rightly so. Families like ours are searching for convenient meals that won't harm them. By offering Liam's to your customers, you will join us in normalizing allergy-friendly fare and help those who have been left out feel seen, understood and welcome.
We look forward to partnering with you!
Safer Plate is now Liam's. Founded in 2019, the company originally focused on meal kits, but soon realized a greater need based on feedback from customers for a quick, more versatile option. Liam's offers four frozen meals, all free of the top allergens and is available in over 100 grocery stores across the country. Learn more